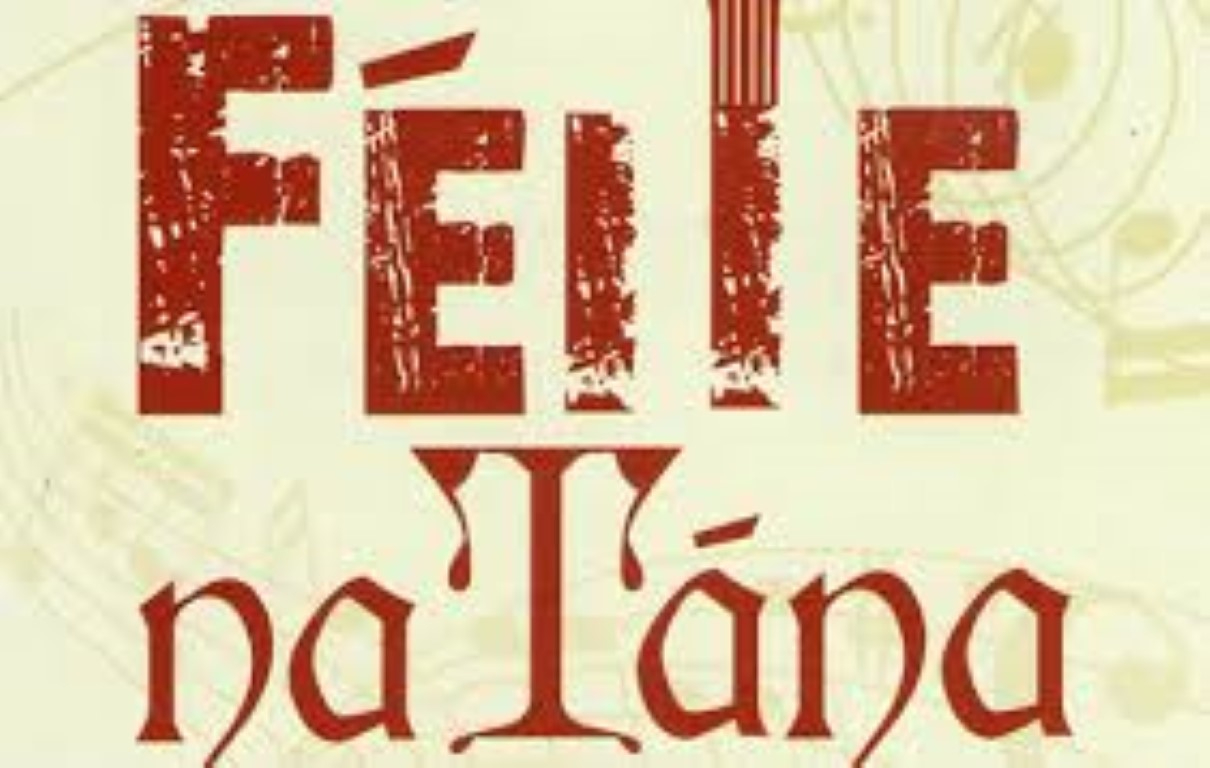 Féile na Tána
We are very excited to announce news that Scoil Naomh Lorcan's Traditional Orchestra and Singers have been invited to perform at the Launch Concert of Féile Na Tána at St Michael's Hall, Carlingford on Friday 2 February, 7pm.
The festival features an amazing line-up of Ireland's leading traditional musicians over the weekend 2-4 February 2018. It will be a wonderful opportunity for the children to show off their talents and also hear the amazing Caoimhín Ó Raghallaigh, fiddle and Mick O'Brien, pipes perform on the Friday evening. Further good news is that the launch concert is free of charge!
In preparation for the occasion, we have arranged to rehearse in the hall on Friday 2 February from 10 -12.30pm. The children will then be required to return to the hall for 6.30pm. Dress code will be school uniform.
We trust that everyone will be available to attend and that once again, you will all support the event on the evening.