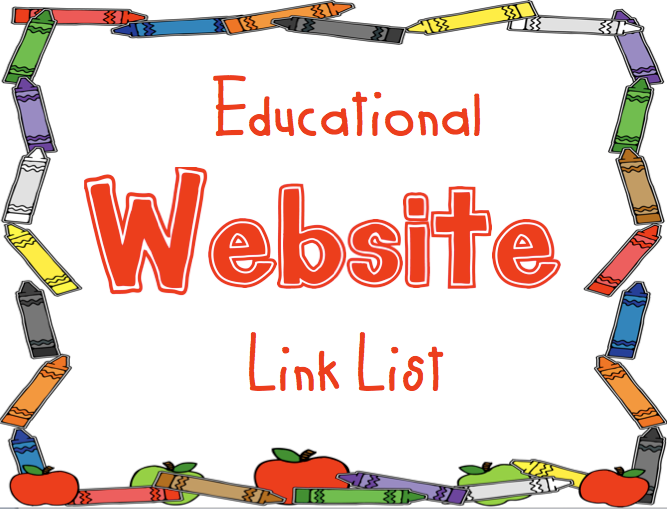 Useful Websites for Learning
There are many websites and apps to help children in their learning while at home. A few of these are...
https://covid19.shanehastings.eu/giveback/
Literacy websites:
Maths and Science Websites
General Advice and Support
Tips & Tricks Learning From Home
Educational Companies Offering Free Subscriptions
Irish
https://apps.apple.com/gb/app/c%C3%B3d-na-gaeilge/id1205890757
Shows and Podcasts
https://www.socialdistancingfestival.com/live-streams
https://www.digitalconcerthall.com/en/home
PE and Sport
Mental & Physical Health advice for Children and Adults
Newsround: Covid-19 Advice for Children
Advice for Adults: How to Cope with Anxiety About Covid-19
Below are two excellent articles for children and parents alike. Highly recommended:
Teaching Your Child to Recognise Fake News
Art & Craft
https://childrensbooksireland.ie/resources/doodle-starters/
https://imma.ie/learn-engage/resources/#the_content
Marvel Artist Tutorial below (for all our Marvel fans)
https://twitter.com/WillSliney
Tech & IT Resources
https://apps.apple.com/ie/app/stop-motion-studio/id441651297
https://play.google.com/store/apps/details?id=com.cateater.stopmotionstudio
https://www.youtube.com/watch?v=6D_sumMwWec&list=PL5jyFlxIVY7Ja0zjmNj26E6EsjLsZ079c
Quizzes
Thousands of quiz questions here.
Seomra Ranga Stay at Home Quiz
Baking
https://www.instagram.com/devotedtocakes/?utm_source=ig_embed